BISSELL's Partners for Pets
Paul's Clinic, Inc. is proud to be a Partner for Pets! BISSELL and LostPetUSA.net have teamed up to help organizations like ours raise money, and now you can help too! When you purchase pet products on bissell.com and enter the code ADOPT at checkout, a portion of your purchase will be donated to our organization!
It's simple.
· Shop pet products on
www.bissell.com
· Enter the code ADOPT at checkout
· Then select our organization!
Learn more at
www.bissell.com/partnersforpets
.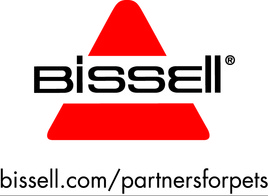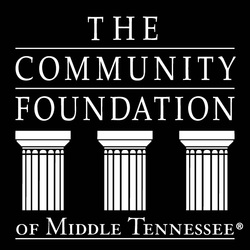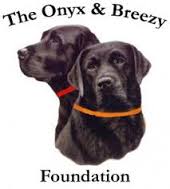 http://www.bigpawdesigns.com/ Take a look at this site for many animal related products. They are supporting our On-Line auction so we need to support them!
Please visit our sponsor at: http://www.bigpawdesigns.com

Please visit our sponsor at
Anwo.com Animal World Gifts Store
Anwo.com Animal World Gifts Store: Your source for Wildlife plush stuffed animals,Dog Plush Stuffed Animals, animal blankets, dog blankets, animal crossing signs, animal toy miniatures, Sandicast dog figurines, animal earrings, animal puppets, animal t shirts, dog t shirts, animal neckties, and dog cookie jars. Order Online 24/7 or call us toll free at 1-800-808-9745. Anwo.com Animal World, 237 Hanbury Road East # 220, Chesapeake VA. 23322. Regular US Shipping Only $6.95 on your total order up to $100. Total Orders over $100 SHIP FREE via Ground US 48 SSL Secure 128 bit Online Ordering.





The following businesses have donated items or gift cards for our on-line auctions. Please support these businesses .....they obviously care about animal causes and we should show our appreciation by supporting them.


1. Dazzling Paws Jewelry

2. Nashville Zoo

3. Otter Box

4. Trendy Hounds

5. Mountain Rose Herbs

6. Picaboo

7. Uber

8. Wheel of Fortune

9. PetPortraits.com

10. Kurgo

11. Melitta

12. I Heart Dogs

13. Mystic Aquarium

14. Shadowbox Live

15. Face Plant Dreams

16. The Cat Fair

17. Jackson Galaxy

18. LTD Commodities

19. The Nashville Symphony

20. 4 Paws Forever

21. Uber Eats

22. Nashville Predators

23. Wayland.com

24. Alegra Lowenstein

25. Bissell Inc.

Individuals contributing items for the auction are:

John Hirsch

Ruby Lowell

Villa Mitchell

Beth Voss




Our next auction is Nov. 1st-5th, 2017 - Help spread the word. The website is HelpingPawsOnLine.comFacebook.