Preventing All Unwanted Litters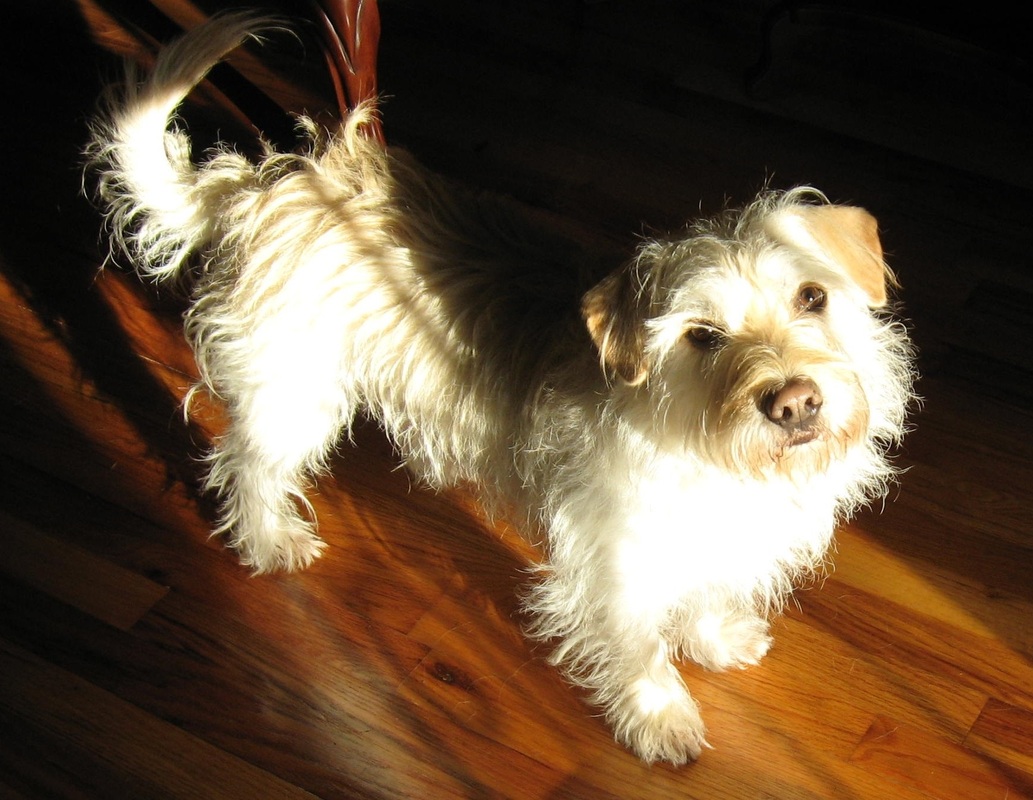 ​Note: As of Dec. 21, 2017 we have fixed 9,349 pets for low-income individuals. We want to welcome our new veterinarian, Dr. Christy Ellis. We feel very fortunate to have her working with us! She is also a supervising vet at Animal Medical Center in Murfreesboro, TN. We will be doing surgeries on Thursdays and as we add another day to the schedule, we will post announcements on Facebook and this website.

We are now going into Grundy, Van Buren and White Counties transporting pets to the clinic for surgery.

We completed the PetSmart Free Roaming Cat Project. We fixed 515 feral and owned cats living within the city limits of McMinnville.


Thank you to: Bissell Pet Foundation, Two Mauds Foundation, The Community Foundation of Middle TN, Lisa Ross Parker Foundation, Onyx and Breezy Foundation, Petco Foundation and the State of TN for our recent grants. Note: The State of TN grant is "funded under an agreement with the State of Tennessee".

We encourage anyone who needs our services to give us a call at 931-668-2702.


Pauls Clinic is a low cost spay/neuter clinic. Pauls is an acronym for Preventing All Unwanted Litters. We will serve the following counties in TN: Cannon, Coffee, DeKalb,Grundy,Van Buren, Warren and White. Our clinic will reduce the number of homeless animals by providing spay/neuter service for animals belonging to citizens in these seven counties as well as for animals rescued by local rescue groups or those picked up by animal control or surrendered to shelters.

Pauls Clinic is always seeking ways to help people be responsible pet owners. We offer spay/neuter assistance through our grants. We encourage everyone to spay/neuter their pets. It is better for the pet's health and helps Prevent All Unwanted Litters. We offer vaccinations (following the 3-year protocol), heartworm tests, fecals, etc. at very reasonable prices. We also offer Interceptor Plus heartworm preventative, Advantix, Nexgard, Cheristin and Comfortis flea/tick meds.

Breeding your pet: One male cat and one female cat and their offspring results in 420,000 kittens in 7 years. One female dog and one male dog and their offspring can produce 67,000 puppies in 6 years. Millions of dogs and cats are euthanized every year. The solution to pet overpopulation is for you to spay or neuter your pets..... and we can help.

We always need your support. We will be grateful to anyone wishing to explore volunteer opportunities at the Clinic or anyone that can make a tax deductible donation. Please see our HOW YOU CAN HELP PAGE for our wish list. Anything you can do is appreciated and needed. We want to express thanks to everyone who has donated to our clinic..local citizens as well as those in New England and CA that have been so generous.